Our Network
Giving clients the most compelling selling and buying experience possible.
Our Network of Business Advisors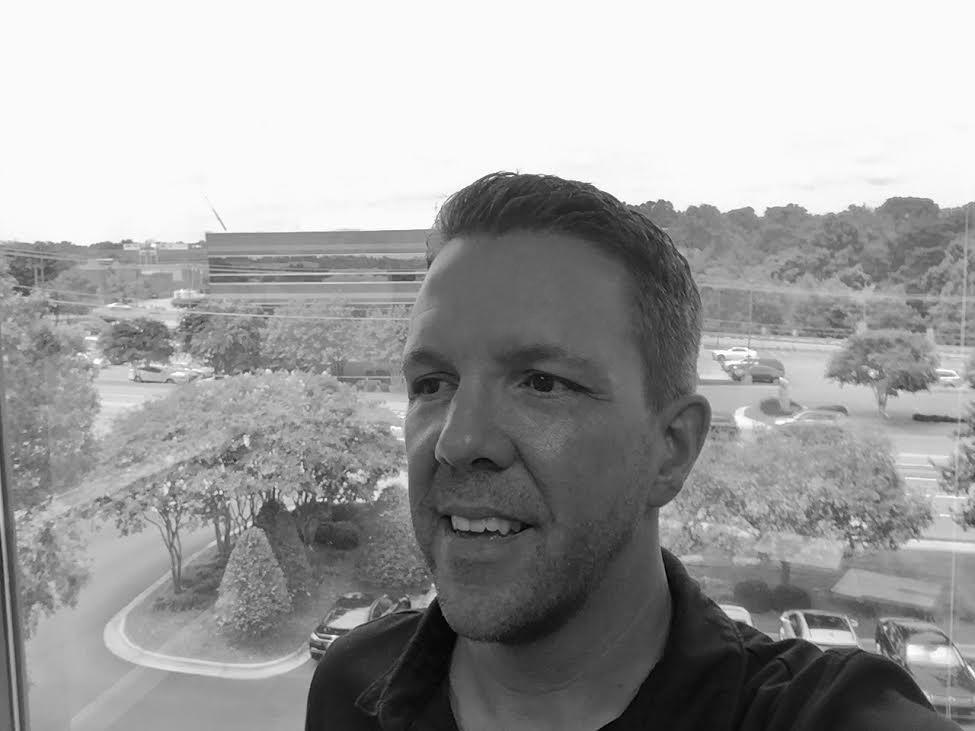 TJ BUNDAY
TJ is our senior broker and marketing specialist. His main role is positioning companies for sale. He has 20 years of experience as a business owner, and sees things from just that point of view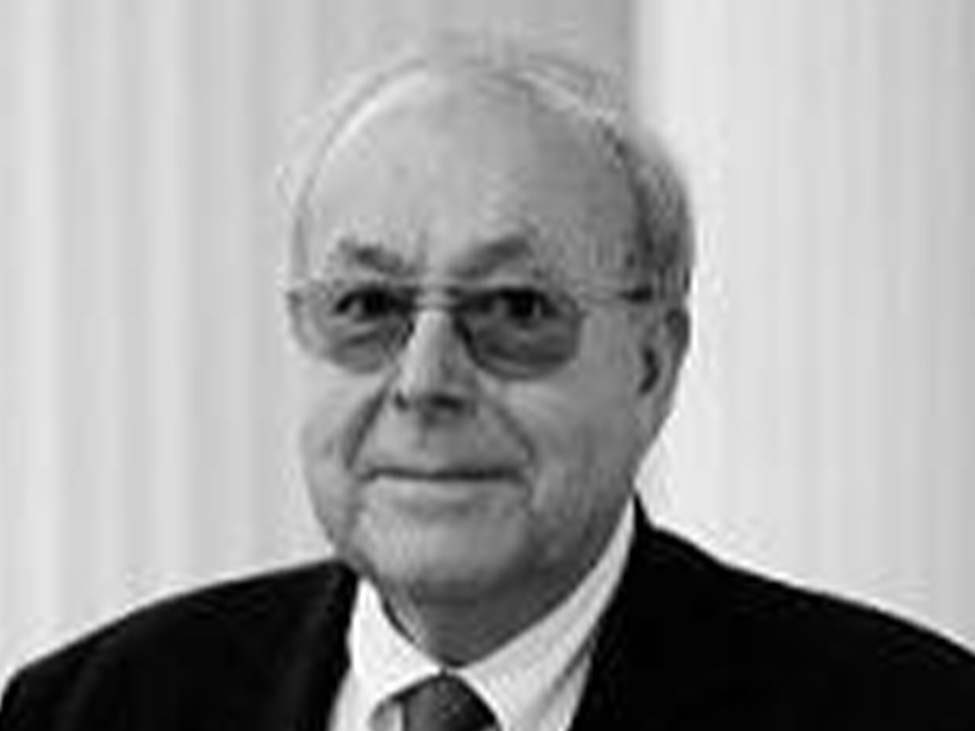 CHARLES MCGIRT
Practice Areas: Banking Law, Business & Commercial Law, Estate Planning / Wills & Estates, Business Organizations, Condemnation, Real Estate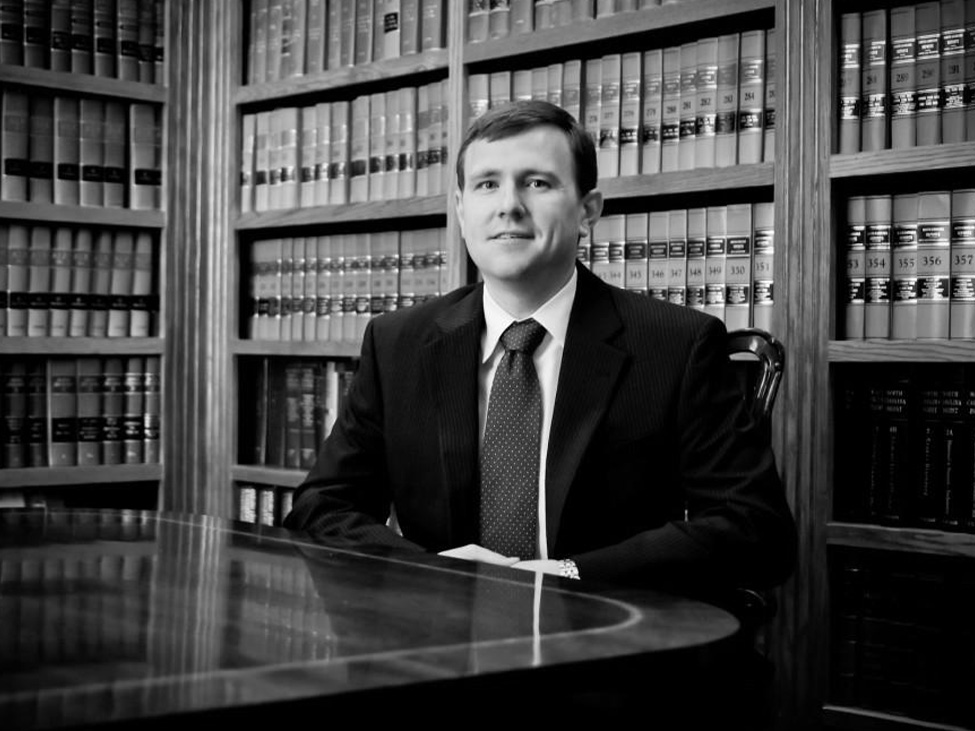 RYAN V. MCNEILL
Practice Areas: Elder Law / Medicaid, Estate Planning & Administration, Corporate Law, Real Estate Law, Homeowner's Associations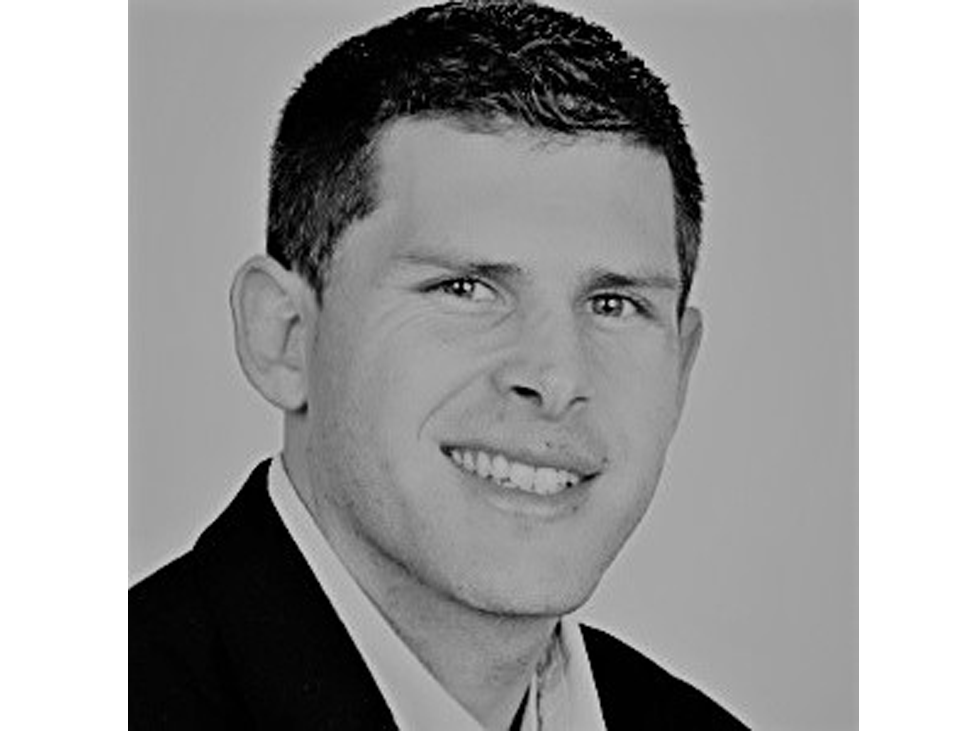 VINCENT SAWYER
Vincent is a valuable member of our organization. He has experience in business ownership, accounting, auditing, tax preparation, cost analysis and strategic talent/hiring acquisitions. He specializes in service industry businesses in our Carolina territories.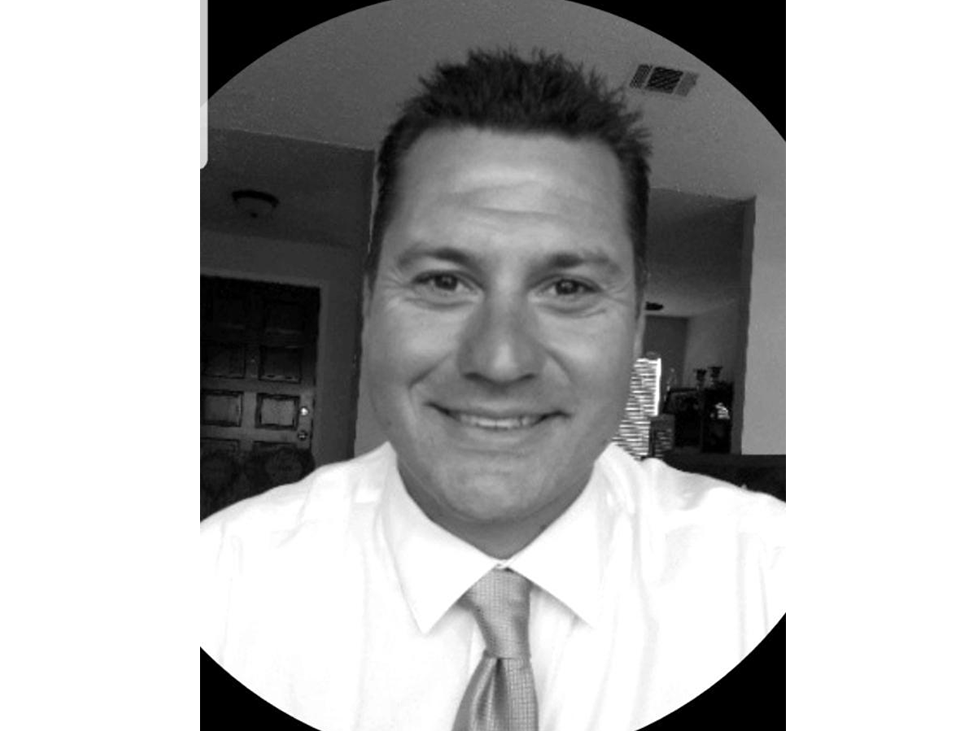 GREG KOPACZ
Greg is a valuable new addition to the Brooks Pointe team. He is a broker in training, but currently handles asset sales and busin.
FRANK BUTCHER
Frank is a new valuable addition to our team. His background in business ownership and human resources experience in the corporate world have proven to be extremely beneficial to our process.
It is important for business owners to find representation that will prove to be result driven.
Join Our Network, and Call us today!
LEADERS IN EFFECTIVE MARKETING AND BUSINESS BROKERING:
Brooks pointe has built a reputation as a leader in effective mergers & acquisitions. We bring buyers and sellers together. Our network includes recognized authorities in business listings, sba loans, real estate, business law, accounting, marketing, and a wealth of other fields & services that our business clients rely on every day. Unlike general brokerage firms, we focus on two specific areas. Our innovative marketing has given many businesses the leverage they need to test the true limits of their full business potential. Our knowledge in the listing of businesses for market has allowed our firm to represent clients in some of the most important matters exclusive to the carolina, tennessee, and virginia territories. Establishing long term plans with small and middle market business owners allows for a comfortable transition when the time comes for them to part from ownership in their business. To ensure that we stay at the forefront of our field, every broker in the firm writes for our recognized monthly blogs and newsletters reaching over 3,000 subscribers.
Extraordinary clients: our clients recognize that the best expertise may not be in the biggest firm, but in the firm with the greatest experience and skill in the area in which they need help. For that reason, we have the privilege of representing some of the largest companies on the east coast, and some of the most innovative smaller and emerging companies. Our passion for business development and experience in selling businesses can bring any project to completion. We strive to deliver successful outcomes, not billable hours. We know our clients' businesses and work as partners to meet their objectives, overcome their obstacles, and maximize their opportunities.
Extraordinary brokers: we attract and retain brokers by offering them the opportunity to work on some of the most challenging projects in our field. We expect our brokers and marketing experts to be at the leading edge of marketing and brokering our clients' needs. A team-oriented work environment enables us to deliver the best advice and product to our clients at the lowest possible cost.
Hours
Monday – Friday : 10am - 6pm
Sat : By Appt Only
Sun : Closed